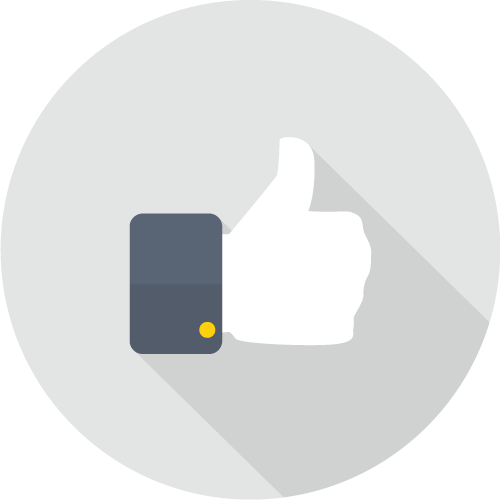 Immediate Benefits
Put Technology to Work for You!
Our PrePayment Solutions for Energy Sub-Metering realises immediate benefits from our innovative Smart-Meter technology.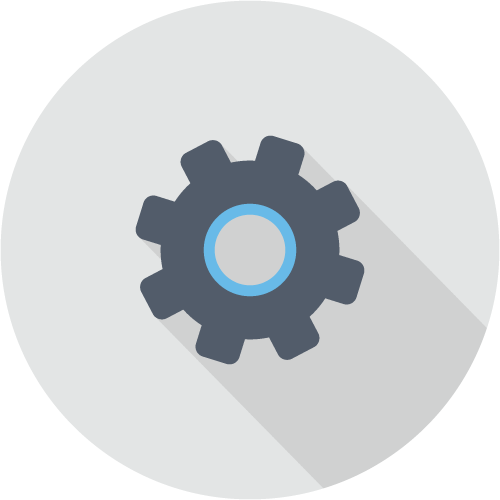 Innovative Automation
Discover the full potential of MeterPay™.
With secure online & mobile payment gateways integrated to the next-generation of Energy Metering systems.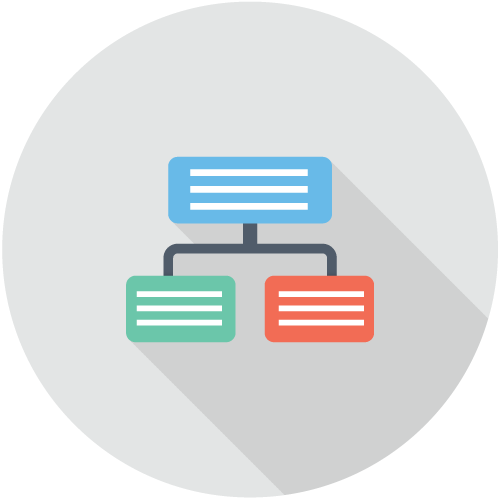 Fully Customisable
MeterPay™ is easily tailored to your precise needs.
It works perfectly for all deployments; from individual landlords, to managing agents with larger portfolios.
We are committed to ensuring MeterPay™ is
the best prepayment energy solution on the market.
- Meterix Mission Statement -
PLATFORM USERS
We are continually adding and enhancing the powerful features of MeterPay™ tailored to specific user roles. We have 'Consumer' roles - created for the end user (tenant), 'Owner' roles - aimed at the recipient of payments for energy credits (building owners and managing agents), and 'Provider' roles for Meter Operators who are using MeterPay™ as a payment portal.
Consumers

Consumer's can use MeterPay™ to access the functions of their assigned Meter Point.

Monitor Energy Credits


View Energy Consumption


Activate Auto-Recharge


SMS Notifications


Mobile Friendly


Credit Delivery Tracking



Owners

Building Owners can use MeterPay™ to manage their Smart Meter deployment.

Manage Deployments


Customise Tariffs


Invite Colleagues & Consumers


Configure Remote Readings


Add & Activate Meters


Accounts (Xero) Integration



Providers

Managing Agents and Smart-Meter Operators can tailor MeterPay™ to their exact needs.

Multi-Role Management


Head-End System Integration


Delivery Job Tracking


Custom Branding


System Management


Feature Request Development


MeterPay™ is a Fully Responsive Online & Mobile Portal supported by all web/mobile platforms allowing for truly inter-operable system in the office and on the go.
- continually enhancing experience through user feedback -
OUR SERVICES
Meterix provides technical services to Owners of Smart Meters (used in a sub-metering environment). As developers of the MeterPay™ platform, we are able to design bespoke features to integrate with your existing IT systems.
Multi-Platform
MeterPay™ is multi-platform compatible; all Smart Phones, Tablets, and PC browsers are supported.
System Integration
Our software development team will integrate MeterPay™ with your IT systems.
Outstanding Support
We pride ourselves in offering friendly impartial advice, even if MeterPay™ is not for you.
User Friendly
We listen to our customers - user's feedback is always taken on board.
Customizable Design
We are able to brand MeterPay™ to match our customer's corporate imagery.
Free Updates
All customers benefit as we build new features and include them into the latest MeterPay™ release.